About Us?
Here at Genius Telecoms we believe in building a community where people are getting value for money. We've partnered up with companies to offer great discounts and deals for everyone within the Genius community.
Genius is about a state of mind.
It is about being different.
Thinking differently & standing out from the crowd.
Be Better. Be Genius.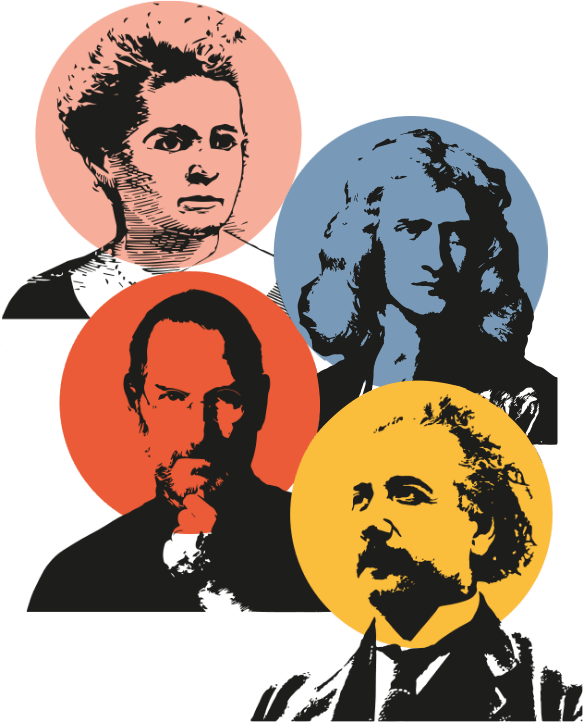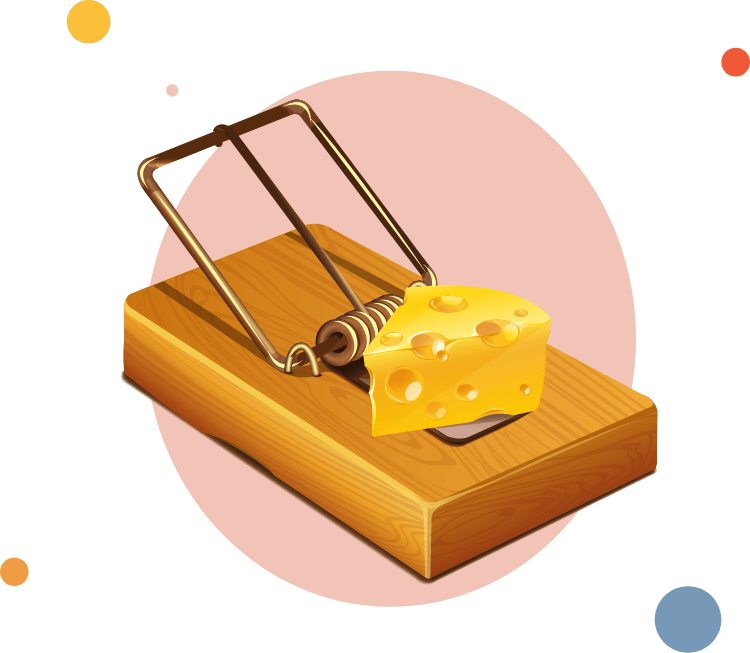 Alas, there is NO CATCH. Ofcom, the regulator for the telecoms industry has created a marketplace where new telecoms companies can enter the market and compete with the bigger players and use their infrastructure by paying wholesale for use of their mobile towers and fibre optics for communications. The larger players are legally obligated to ensure the service Genius Telecoms receives is the same as their own. They cannot and should not cheat.
We have a lower cost base using the latest tech to reduce our costs and pass these savings to our members.
Members-
help each other
The members of the Genius Community help each other too! Our Genius Partners market their own services to the membership, offers and discounts within the Genius Community. The community is growing day by day with more partners, discounts, offers and savings. Genius!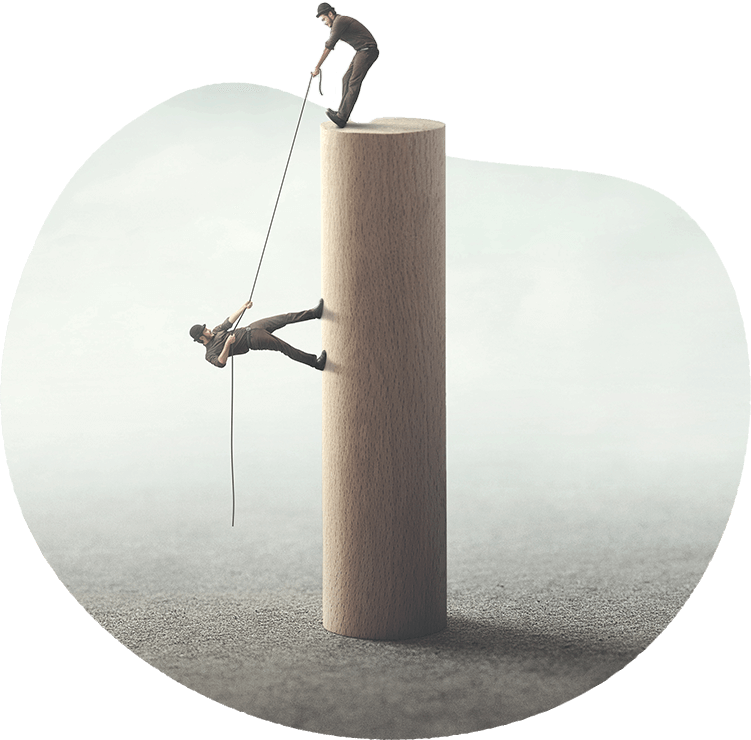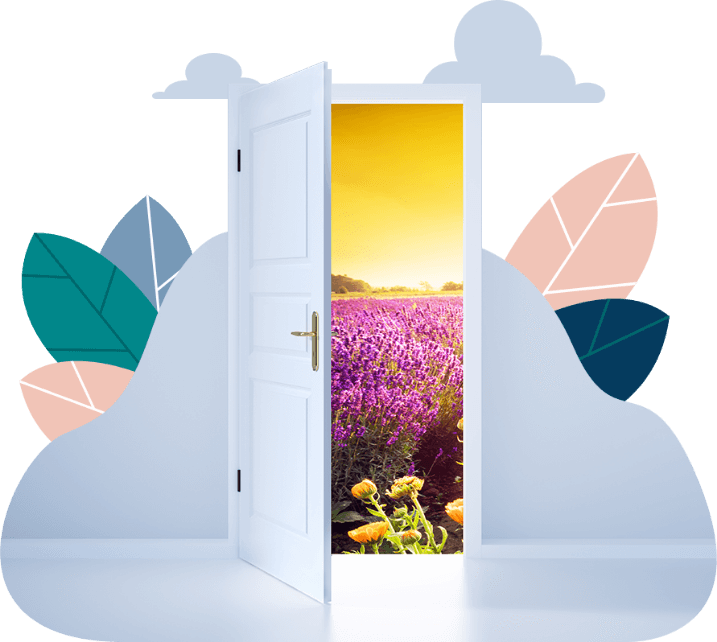 For a better

World
Genius Telecoms is for people who believe in a better world and want to do something about it. There's a lot of changes to be made and as a community we will tackle issues such as climate change, poverty, mental well being and many more! There are projects that Genius will be undertaking and involving the community with.
Future Services
No unexpected

Costs
Our service is set up so we do not 'sting our members with unexpected costs'. You have the control to manage your expenditure rather than find that there are charges you weren't aware of on your account.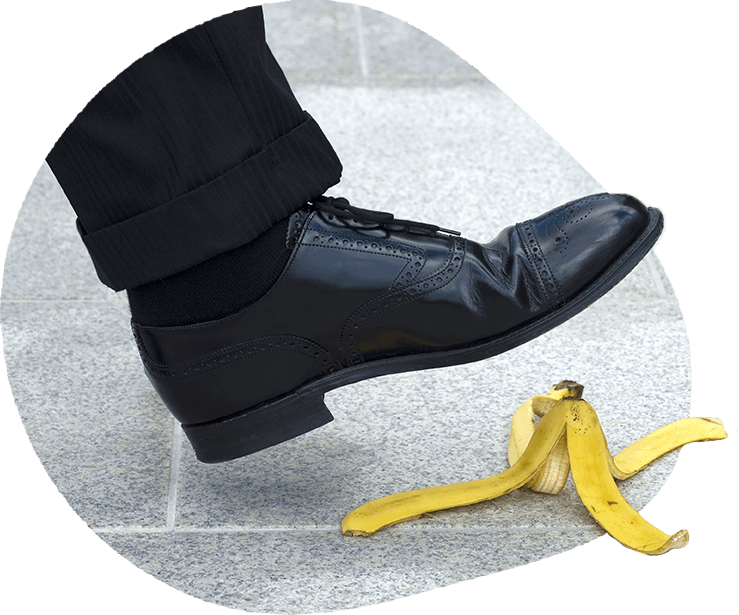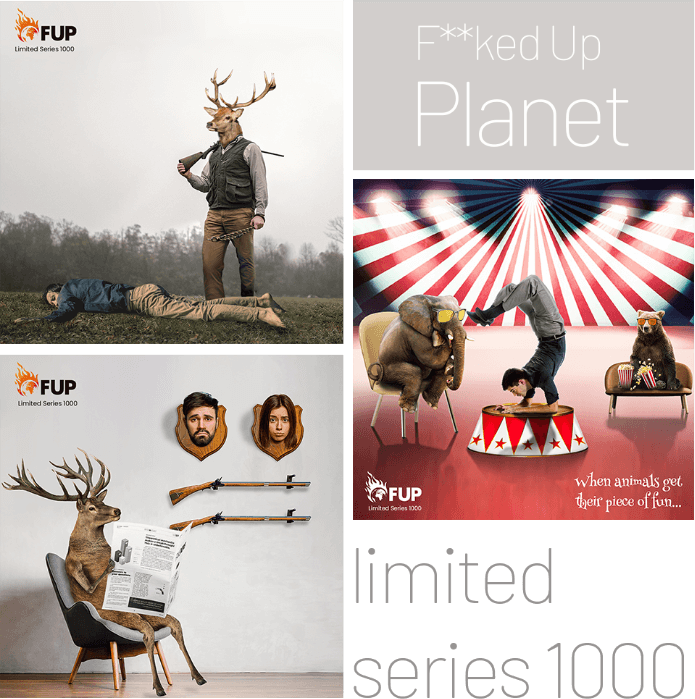 F**ked Up Planet

(FUP)
Genius Telecoms has partnered with F**kec Up Planet or www.fup.life to provide unique FREE NFT's which could be worth upto millions to Genius Customers. FUP creates digital art to raise awareness of issues facing the Earth, environmental, political and social. Through awareness, solutions arise and we can take control of our destinies as opposed to accepting what is patently wrong.
Each Genius Telecoms customer will receive a FUP Token, after the cooling-off period. The number of FUP Tokens received will depend on the product bought.
Carbonyte
Bank
Many business and personal customers are often treated poorly by banks with extortionate overdraft fees and penalties. Traditional banks are slow to change and not always fit for purpose.
Genius Telecoms has partnerd with a new NeoBank called Carbonyte to offer ALL Genius customers a free bank account. Carbonyte Bank invests in carbon mitigation schemes and will have access to carbon mitigation schemes including ones that directly remove CO2 and pollution from the atmosphere,
Carbonyte Bank is an ethical bank in our opinion and is expected to launch soon.