Empowering Your Connectivity: Data Travel eSIM at Your Fingertips.
Stay connected with the best Travel eSIM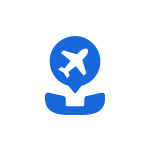 Roaming, No Hassle
Travel the world without hunting for local SIMs. With eSIM, you can connect to local networks in a snap, saving you time, money, and the headache of dealing with physical cards.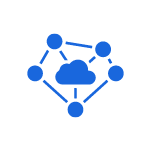 Instant Connectivity
Activate your device remotely, anytime, anywhere. No need to wait for a physical card to arrive. Stay connected instantly, whether it's a new device or a replacement.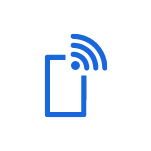 Rapid Mobile Data
Access blazingly fast 4G/LTE and 5G mobile data in supported regions, powered by top-tier networks across the globe. Discover more.
How it works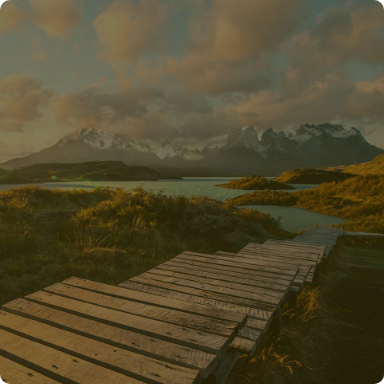 1
Choose your destination and data plan
2
We will send you the eSIM to your e-mail instantly
3
Install the eSIM by simply scanning the QR code provided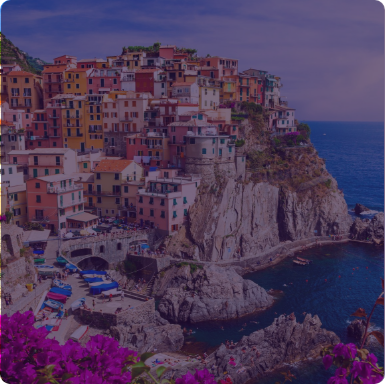 4
Enjoy a super fast internet connection, no matter where you are